Selected Categories:
Cars, Vans & Utes

|
Reset Filter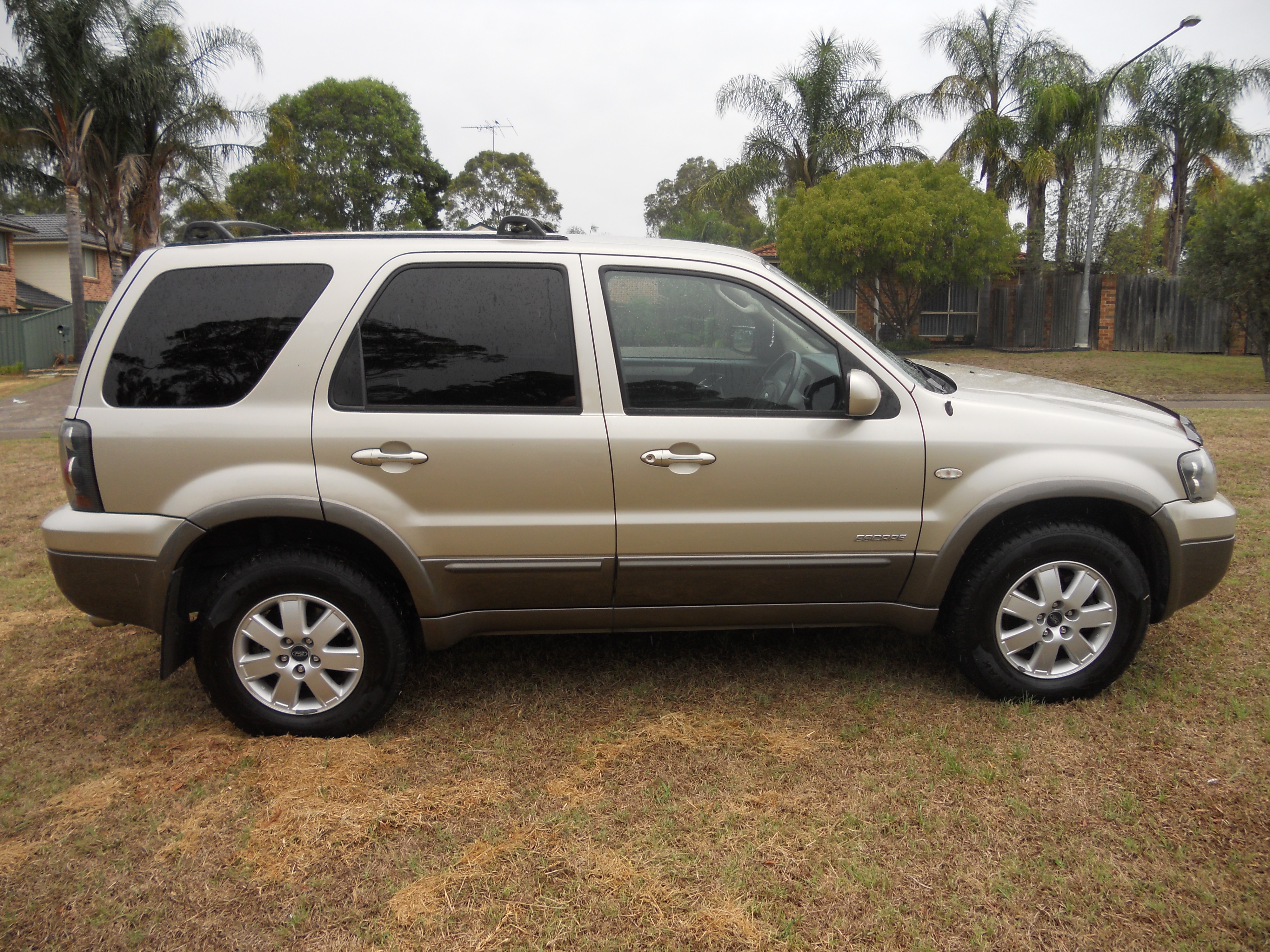 This has been a great family car that hasn't been driven off road and has always been looked af..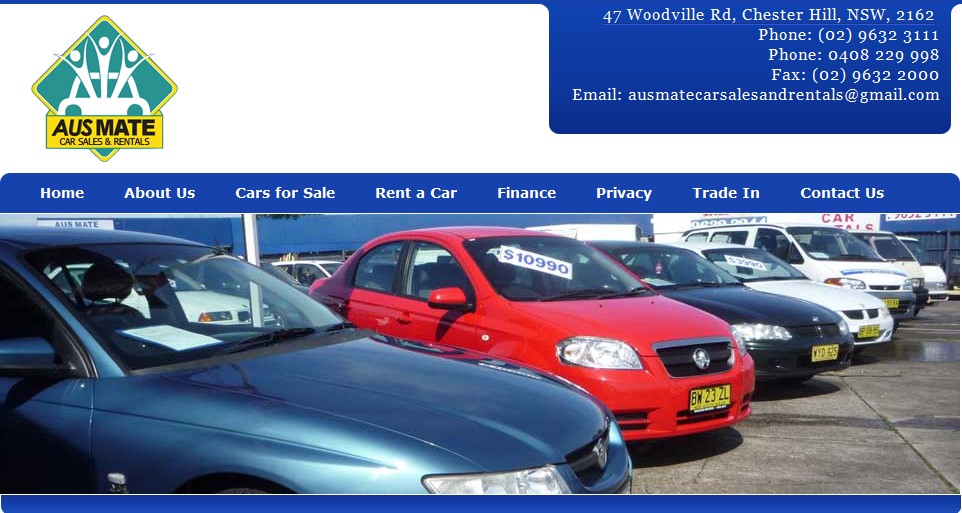 Aus Mate Car Sales and Rentals is a family owned car rental agency operating since 1975. We search t..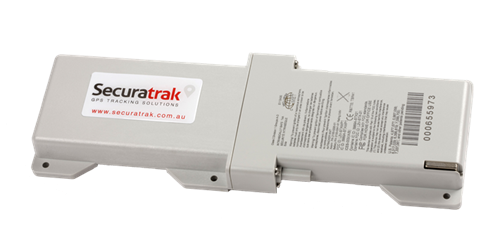 Have a hard time tracking your fleet business? Why not ask help from Securatrak? We have a F..