Selected Categories:
Medical Centres

|
Reset Filter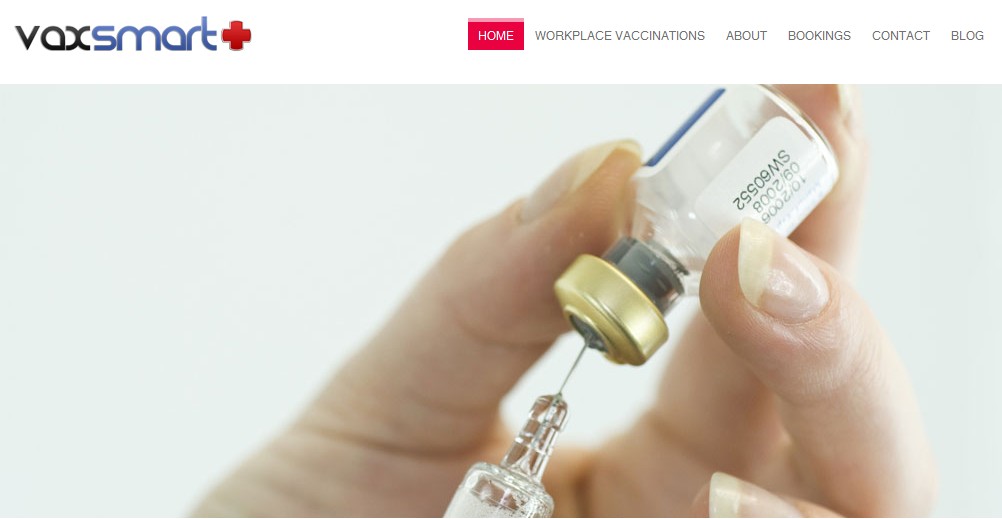 We offer flu vaccinations at workplace. Our staff are all registered nurses and have been administer..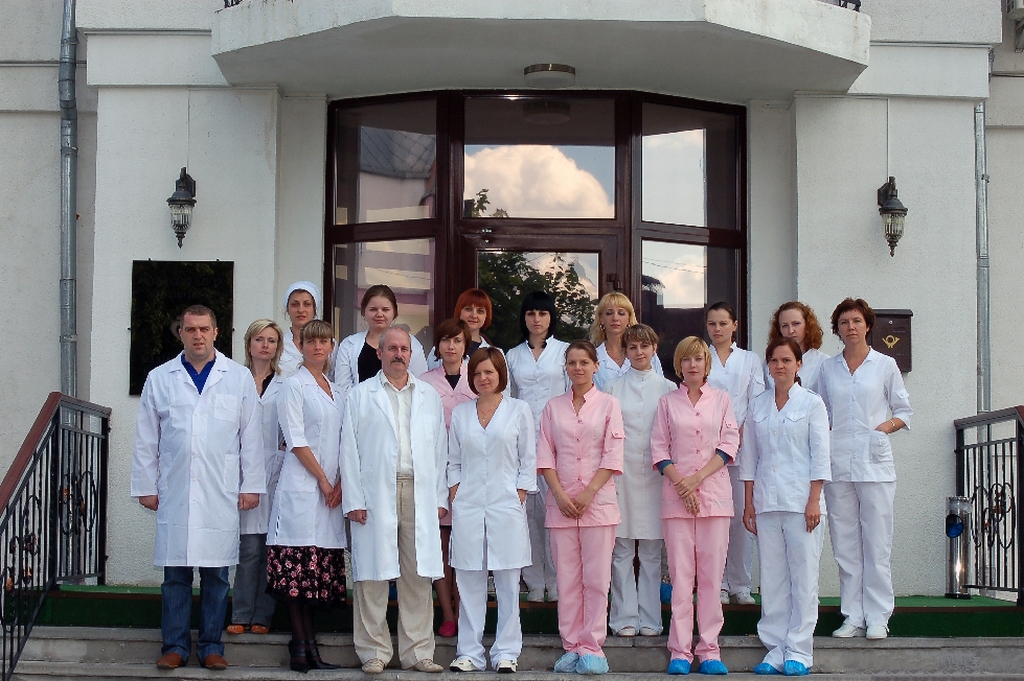 For those who wants to be a parents!!! Surrogate motherhood and Egg donation in BioTexCom Clinic. ..

Good Shepherd Medical Centre located in Clayton, offers general practitioners, travel vaccinations a..